Private Projects
The Studio designs interiors of apartments, houses and residences for high-end discerning Clients. We use top quality materials and deliver turnkey projects.
Owing to our knowledge of the market and sensitivity to detail, our interiors always get a perfect finish. We use leading-edge technical solutions to make the interiors functional and comfortable.
Our motto is modern and timeless elegance. The interiors are characterized by warm and cosy ambience, subtle colours and materials of supreme quality. Unique composition and arrangement add class and elegance while grey and warm beige colours, natural hues of wood and stone, enhanced with the lustre of mirrors give every interior a sophisticated and refined look.
Public Projects
An important domain of our activity encompasses design for prestigious offices, luxury hotels, showrooms, apartments for short-term rent as well as banks and retail chains.
Experience gained in co-operation with individual Clients has changed the awareness of the target group, which the investors wish to reach working on the design of hotels, offices, showrooms, lobby etc. Aware of the expectations of high-end discerning Clients, we arrange interiors which reflect the class of the entire investment project.
Thanks to our excellent knowledge of the market, materials and services, we are committed to delivering interiors with great care for their functionality and comfort. Public interiors designed by our Studio are highly aesthetic while maintaining their fully commercial form of space.
Collections
The idea for our collection of furniture and handles made by trusted craftsmen to the design created in our Studio is reflected in our love of modern elegance.
Our products are characterized by simple form, sophisticated detail and superior quality of manufacture. They add class to every interior.
Our furniture is made with genuine passion for beauty. We wish to share it with those who desire to enrich their interiors with sophisticated furniture and accessories.
We offer bespoke furniture and accessories to match individual interior designs.
To see the collection click here .
Workshop
Katarzyna Kraszewska is one of the leading interior architects in Poland.
Her designs have won several awards and received extensive coverage in Polish and foreign press. Her portfolio features interiors in prime locations.
The Studio was created in 2004 to reflect its founder's passion for beautiful space. As Katarzyna Kraszewska Architektura Wnętrz, the Studio has worked since 2008, delivering projects for discerning Clients.
Experience gain throughout years helped to build a team of specialist designers, contractors and suppliers, whose support and long-standing co-operation contribute to creating unique and timeless design projects.
With comfort of our Clients in mind, the comprehensive design process is carried out with attention to detail, meticulous care and full commitment of the team: from the concept work to visualizations, from draft layout to site supervision, from supplies of materials, including choice of contractor teams, to the selection of the smallest accessories and commissioning.
The Studio is located in the cosy Warsaw district of Powiśle. Samples of all finish materials, details, accessories and furniture used in our projects are available in our showroom for the Clients who wish to test their quality and choose the colour of materials.
Our ethos is to create interiors which will make the user feel positive: they meet the Client's expectations, they are functional, elegant and discreet, refined in colour with special focus on composition, artwork and ambiance. It is our ambition to make the Client fully satisfied with the final outcome.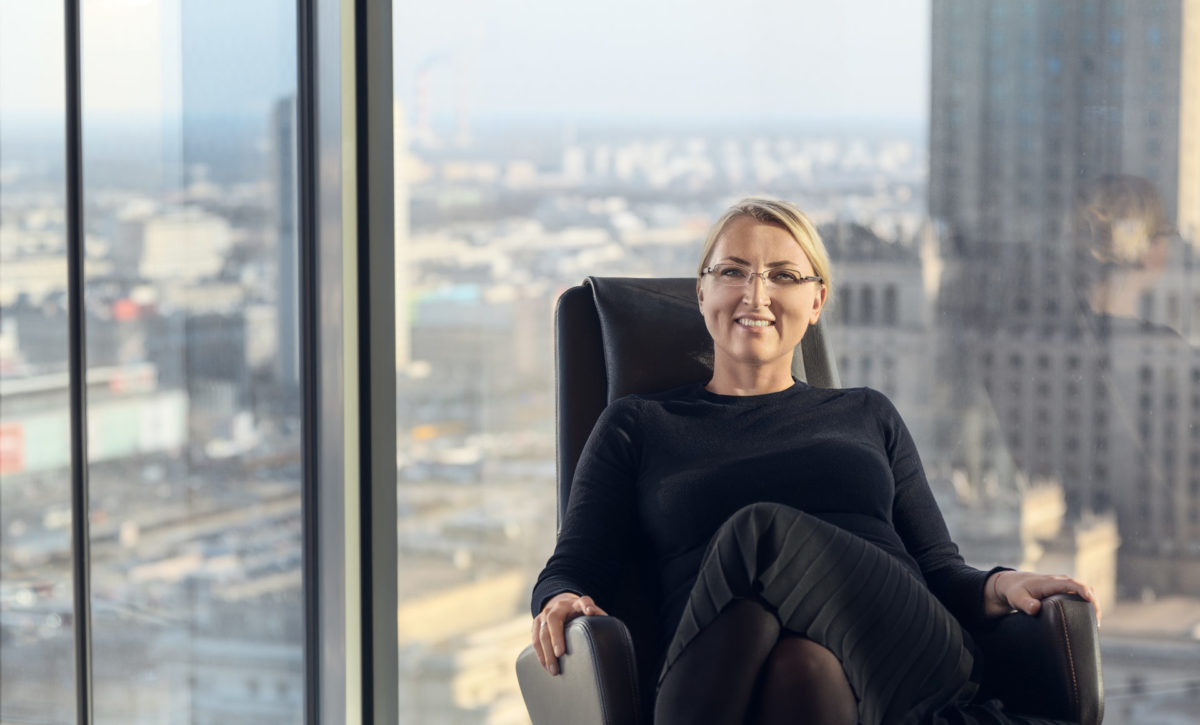 Publications
For over 10 years of its activity the Studio has attracted extensive press coverage both in Poland and abroad.
Some of the features are presented below.
MORE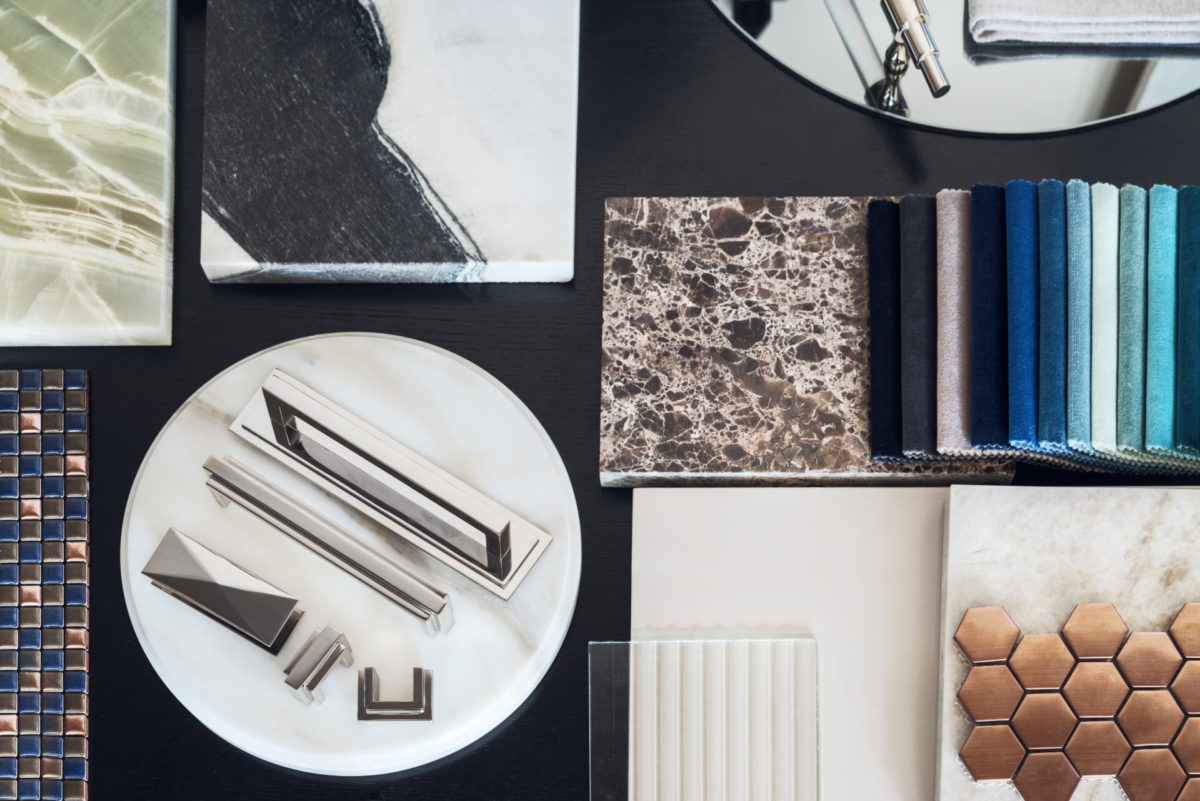 Profil
The Studio is committed to delivering supreme quality interiors, architecture and products in the spirit of modern and timeless elegance for discerning Clients, in prime locations in Poland and abroad.
We pride ourselves on the quality of proposed solutions and excellent communication with our Clients, which is key to successful collaboration.
Materials are imported from the manufacturers located in every corner of the world and are tailored to the scheme. Furniture and accessories are specially selected for the project to add individual, unique character.
We offer our full commitment and support to the Client at each stage of the design process and realization.
Effective cooperation and mutual trust enhance the quality of the project. We make every endeavour to  guide our Clients through the entire design process to build their trust in all visual, technical and logistic aspects of the project.
Satisfied Client and long-standing cooperation on different projects is our best reward.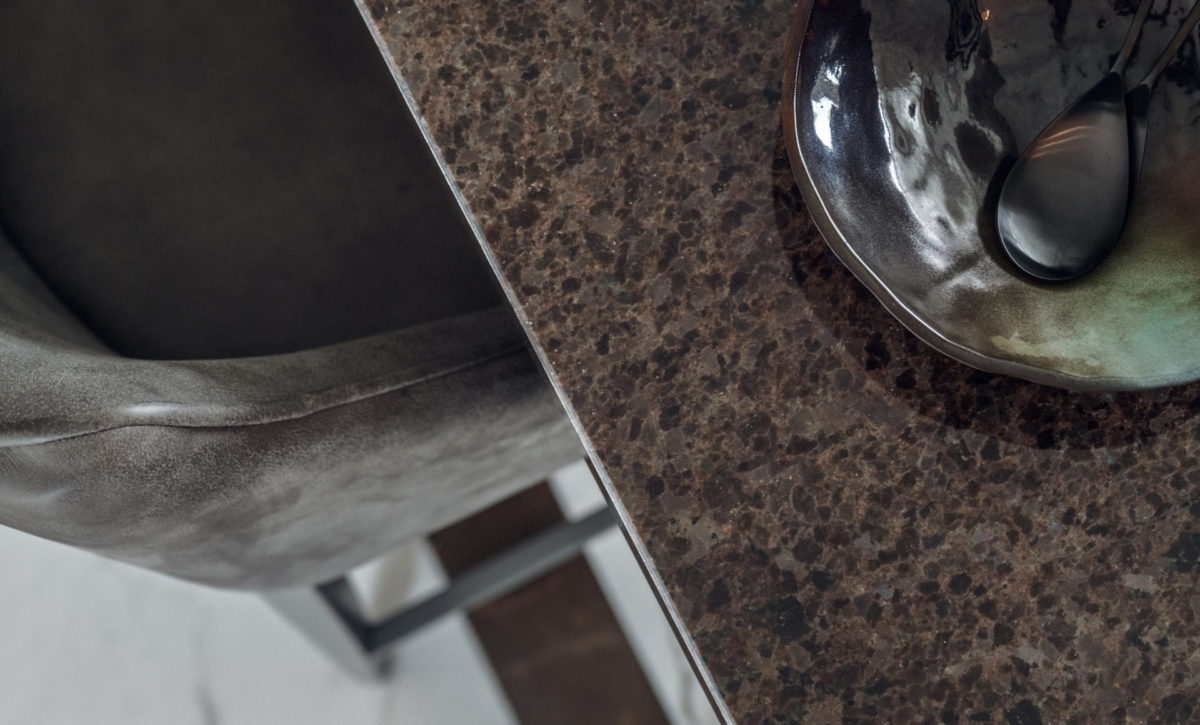 Process
Comprehensive interior design comes in 3 stages which are presented below.
To start with, we want to get to know our Client, their individual needs as well as  functional and visual expectations. Then, we plan schedules and budget of the project.
Once all the expectations of the Investor are clarified, we move on to the first stage of the project.
More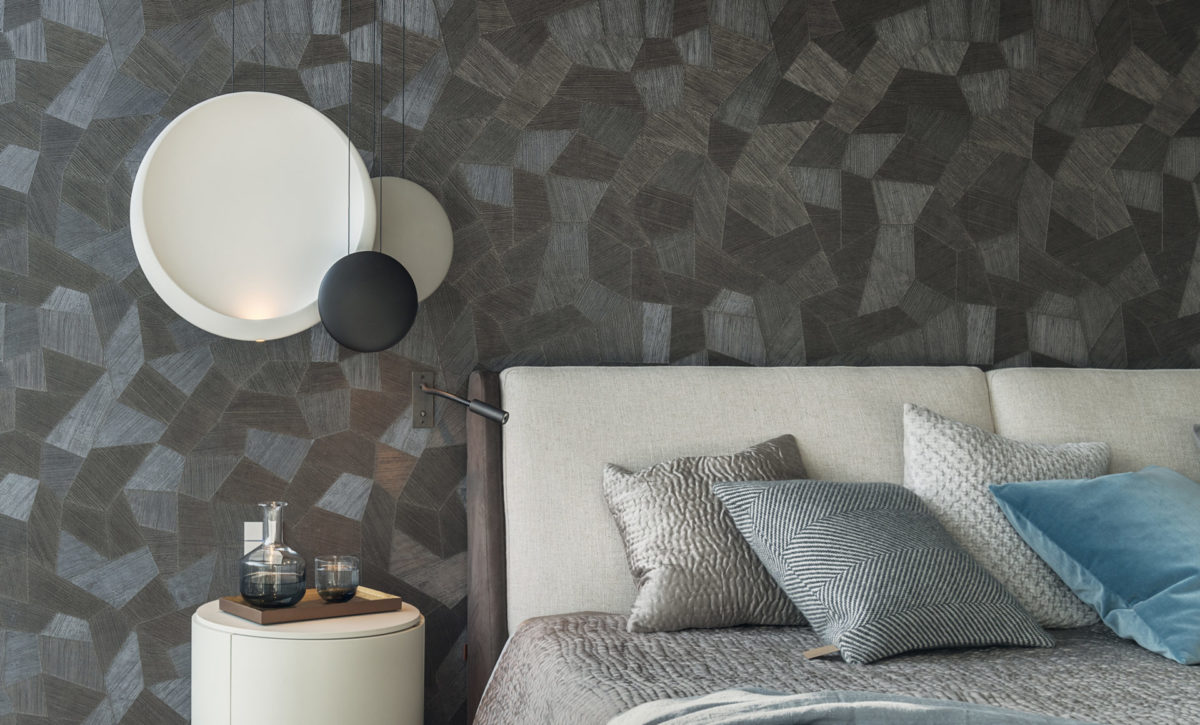 Contact
If you would like to receive an offer for interior design, reconstruction or house design, we invite you! To speed up the pricing, please send interior plans with information about the dates and your expectations. Our address is: biuro@kraszewska.com.pl
REGISTER:
Katarzyna Kraszewska Architektura Wnętrz
ul. Wilcza 8/1 00-532 Warszawa
NIP 526 275 43 23
REGON 140 816 345
OFFICE POLAND
Katarzyna Kraszewska Architektura Wnętrz
ul. Wilcza 8/1 00-532 Warszawa
Poland